Panther is pleased to invite you to an Open House to celebrate our new location, new brand and new partnerships. Please join us on Thursday, September 20th 2018 at 600 East 52nd Street North in Sioux Falls, South Dakota. An official Ribbon Cutting with the Sioux Falls Area Chamber of Commerce will begin at 4:30 and refreshments will be provided by local vendors Remedy Brewing and Jekyll and Hyde Barbeque. Panther team members and Midstates Group leadership will be on hand to answer any questions and provide information to guests. Please RSVP by submitting the form.
Panther Core Values
Dedicated to Client Satisfaction
Innovative Thinkers
Integrity
Exceptional Quality
Our passion is understanding and improving our clients bottom line with a qualified team that pushes the envelope.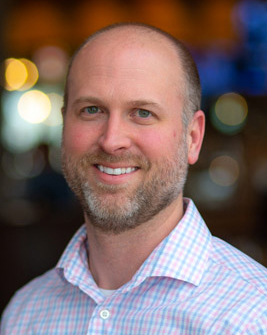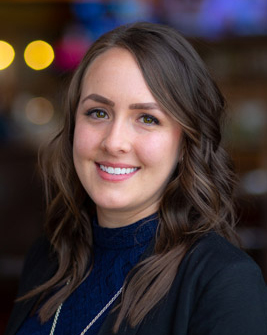 Erinn
Sales & Marketing Executive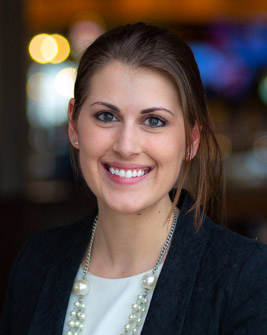 You're in Good Company
Our commitment is to always strive for Client retention and satisfaction.
"I use Panther for my printing needs because of their quality and their commitment to client service. The staff is knowledgeable, friendly, and helpful. They deliver my projects on time and on budget!"
Brian Cooper
Director of Marketing for Maguire Iron