PLEASE NOTE:
Panther will be closed on Thursday, June 21st in order to move offices to our new location. Please contact your sales representative on their cell phone for emergencies that day.
Why Panther
Panther Core Values
Dedicated to Client Satisfaction
Innovative Thinkers
Integrity
Exceptional Quality
Our passion is understanding and improving our clients bottom line with a qualified team that pushes the envelope.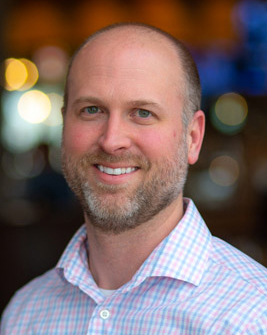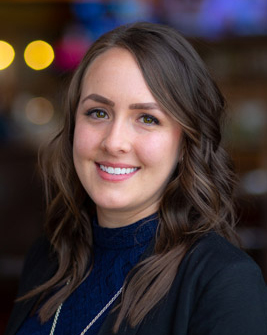 Erinn
Sales and Marketing Executive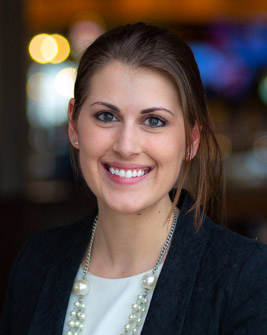 You're in Good Company
Our commitment is to always strive for Client retention and satisfaction.
"I use Panther for my printing needs because of their quality and their commitment to client service. The staff is knowledgeable, friendly, and helpful. They deliver my projects on time and on budget!"
Brian Cooper
Director of Marketing for Maguire Iron